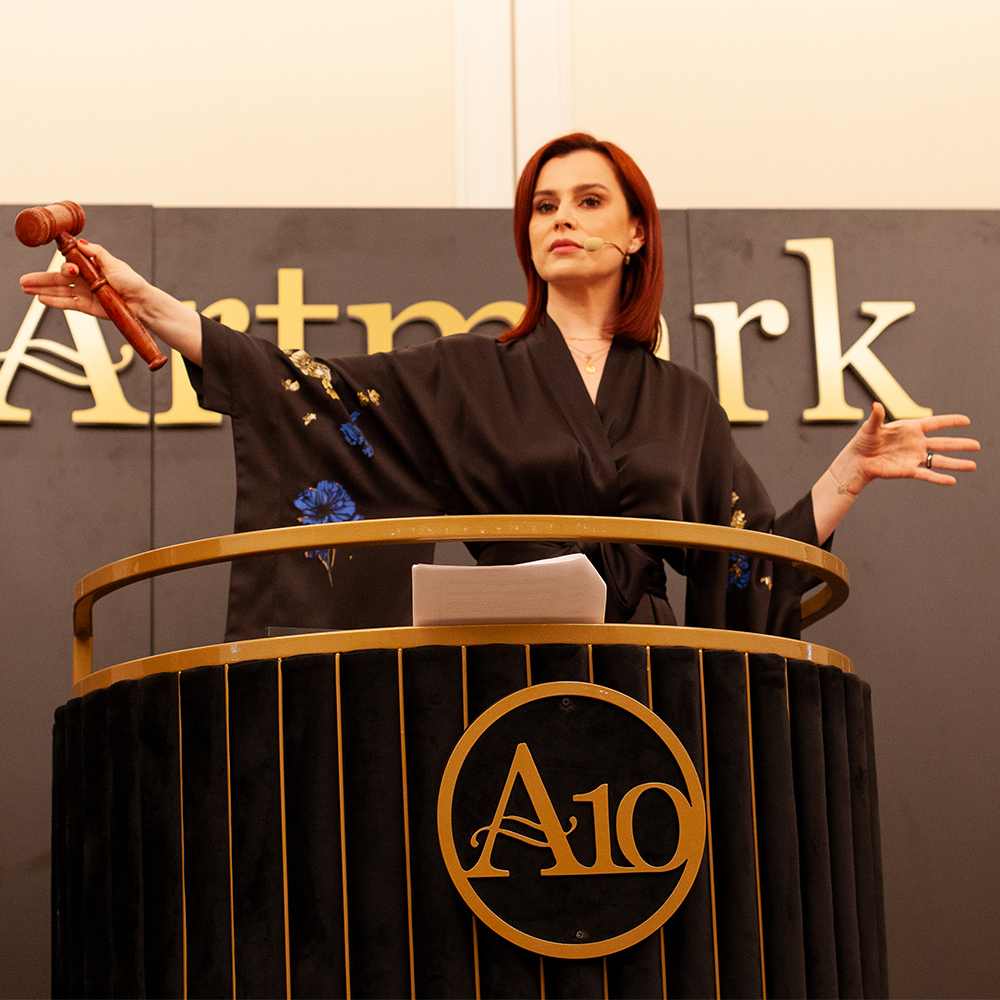 Adina Matei
Given her legal background, Adina is familiar with the private banking and luxury industry segments; she became certified in art management in 2012 through the Artmark Institute of Art Management. Adina is also the founder of consultancy companies in the fields of creative marketing strategies, new business & business development for renowned brands operating in Romania. Living proof of the close connection between art auctions and the financial exchange, a close friend of the House, she has been present at every single Artmark auction since 2008; Adina is the House auctioneer with the most auctions under her belt. See more ...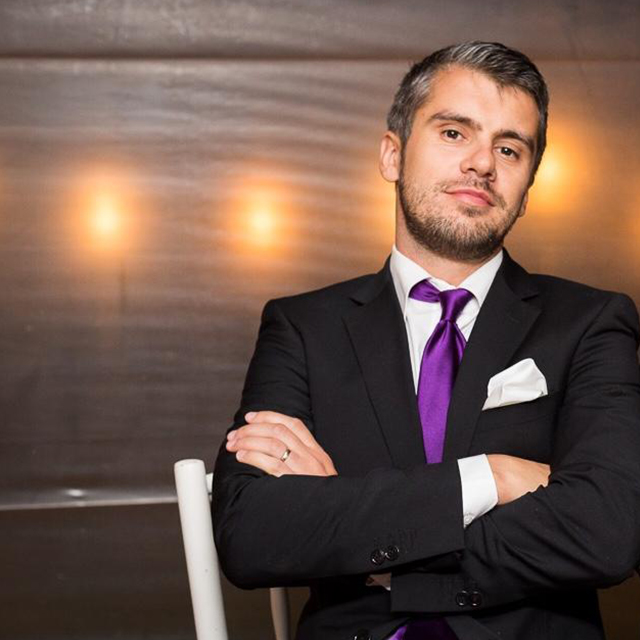 Dragoș Mihăilă
In the summer of 2013, the Auction for Elegance (Licitația de Eleganță) carried out in Mamaia brought a new name to the Artmark auctioneer's desk – that of Dragoş Mihăilă, a charismatic presence who inspires a fresh approach on the art market stage. What makes him stand out is an unusual mix of dynamism, spontaneity, knowledge of art management and over 7 years' experience in customer care. To this add the pleasure of communication which radiates from the copywriter side of Dragoș Mihăilă (with the Intact Media Group since 2013). His euphonic, radio presenter-like voice, his dynamism and positive attitude make Dragoş a pleasant host and enable him to lend the energy and effervescence of an art show to the entire auction room.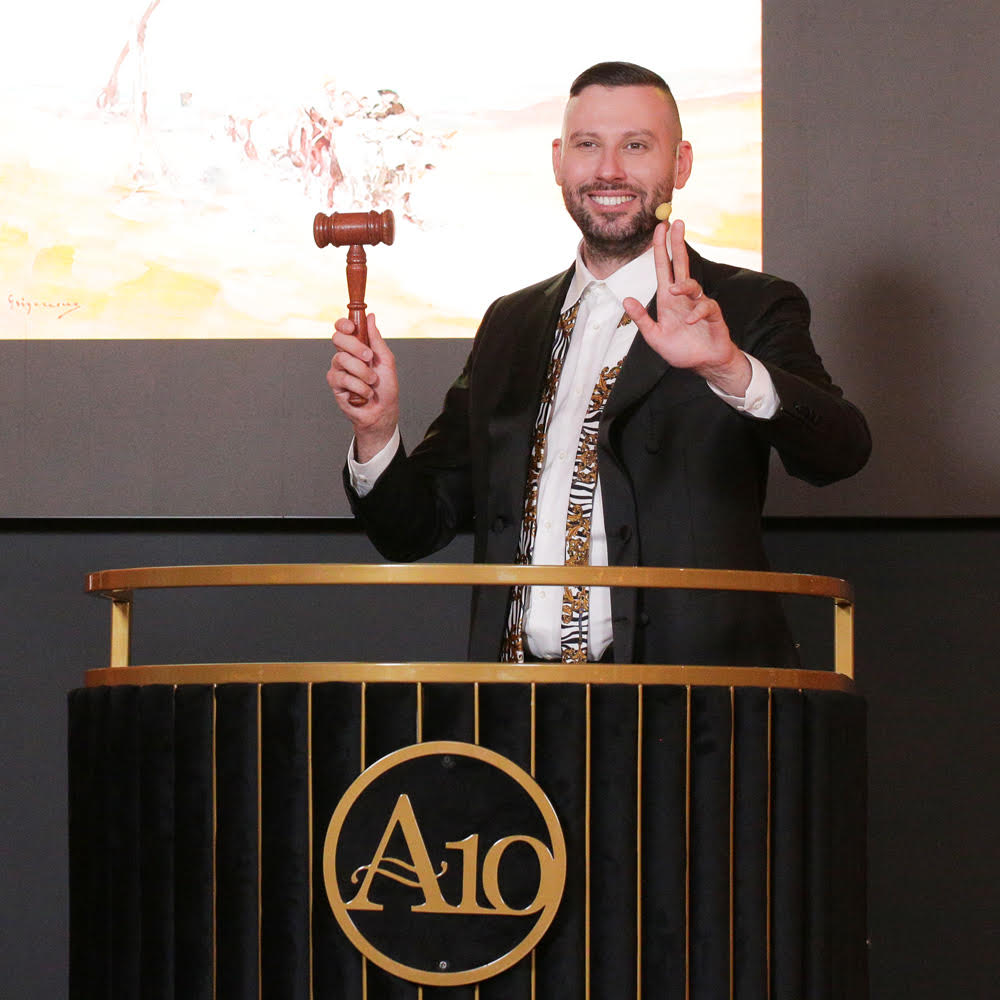 Vlad Babenco
A graduate of the University of Bucharest, a bachelor of Communication Sciences and a Master of the Theory of Feminist Politics and the Protection of Minorities, Vlad has 6 years of experience with Artmark. He began by working in the Auction Sales department, where he discovered the pleasure of trading and becoming acquainted with art. Vlad is a lecturer within the "Art me up!" project and organises private tours within the ArtSafari Pavilion. He became an Artmark House auctioneer in 2014 and he has often been asked to take part in both art auctions and charitable auctions, due to his optimism and remarkable alacrity in bringing a genuine smile on people's faces no matter the situation. His journeys for the purpose of either studying or exploring art and world cultures, together with the international projects he is part of make Vlad Babenco a valuable commissaire-priseur. What Vlad values the most is his relation with the auction room, as he is constantly engaged in a dynamic dialogue with the bidders.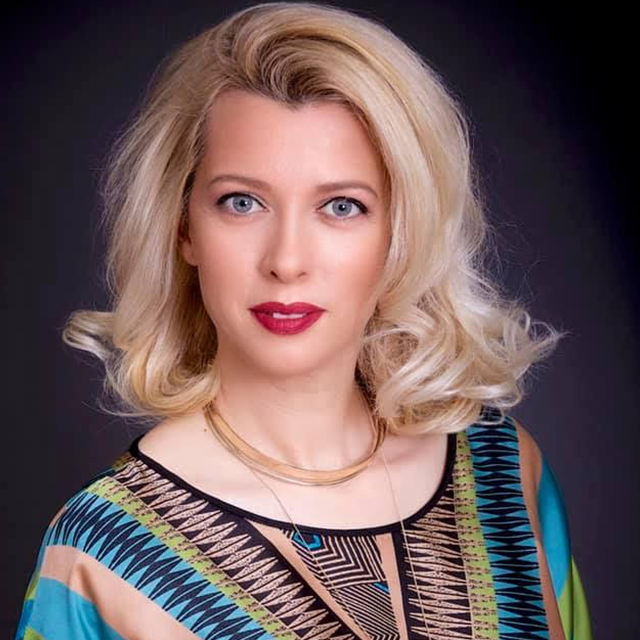 Cristina Turnagiu Dragna
With a solid reputation built over 15 years of public relations and image management, specialising in etiquette and protocol, and having worked as a television journalist, Cristina Turnagiu Dragna is a distinguished and energising presence, a commissaire-priseur who presides over Artmark auctions with elegance and diplomacy. Cristina has been an Artmark auctioneer since 2017, a Lecturer of the Romanian Diplomatic Institute, Secretary General of the Romanian Association for Protocol and Ceremony, and a trainer in business ethics and etiquette. Having activated in the field of aesthetics and harbouring a passion for design, scenography and decorative art, Cristina is the Official Auctioneer of the UNITER annual charitable auction "Dăruind vei Dobândi" (Giving You Shall Receive), as part of the National Theatre Festival, and of many other auctions founded on touching stories.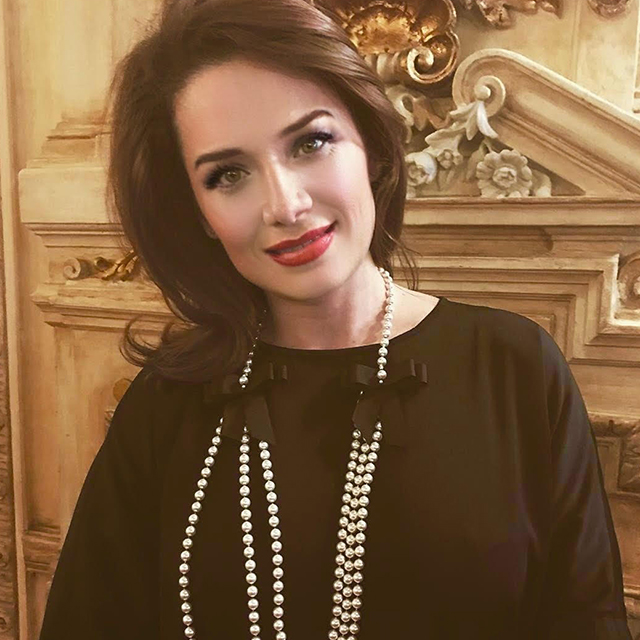 Mirela Mateescu - WSET 3 certified
Our wine auctions are curated by Mirela Mateescu, who selects the most exclusive and prestigious wineries in the world. Mirela has dedicated her professional training to her biggest passion: the world of wines. She's a graduate of WineTase School and Wine & Spirit Education Trust Academy (WSET) in London. At the moment, she's continuing her studies in Horticulture, at the USAMVB, and she's the official curator of the Artmark Auction House. Mirela is known as a professional wine-taster and judge in many national wine contests. She's also the co-founder of the Tase Romania concept, and she is working towards expanding the wine market in Romania. Mirela knows that stories always help the buyers become excited about wine by giving them a sense of connection to the winemaker.